EDUCATION IS AN INALIENABLE RIGHT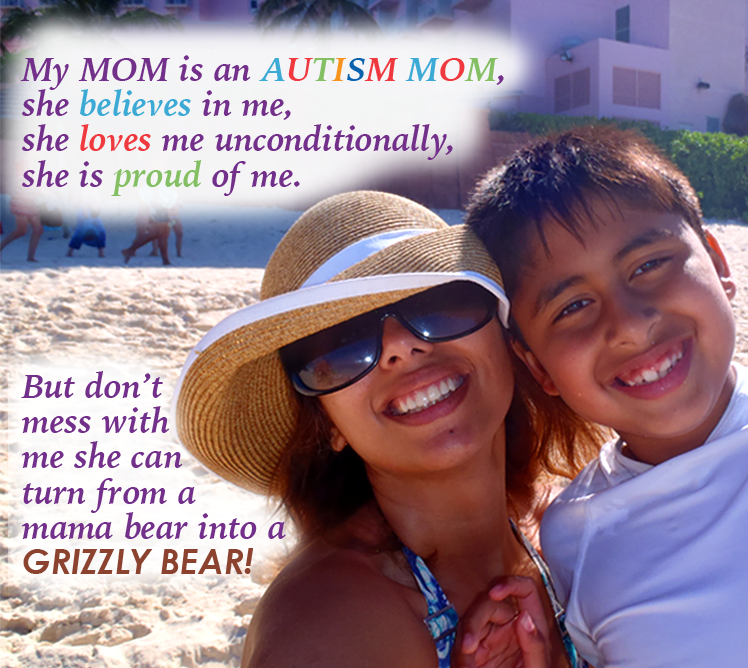 Eleven years ago, Nina's son, Niam, was diagnosed with Autism. Nina travelled a long and emotional journey where she witnessed and experienced many hardships with availability, equality and access to education for her child. As many other parents, Nina struggled to find resources and often made curriculum at home until the wee hours of the night. As Niam was growing up, she recognized the need for a free educational platform and a functional skills curriculum that looked at teaching language and literacy, independent daily living skills and vocational skills training for this vulnerable segment of society. Access to education is an alienable human right. In an effort to create free and affordable access to education and to change the way education is accessed the social enterprise Able2learn Inc. was established.
What is important to note: Early Intervention it is not about the cure but The Potential.
When Nina was awarded the Queen's Diamond Jubliee Award for her project "Re-Invent Learning" Nina commented, "Able2learn Inc. is not just another blog, but is a social educational platform where parents and professionals can come together in one big community and help each other" Able2learn Inc. continues to make leaps and bounds every year. For more from Nina, read her blog posts, and follow Able2learn Inc. on various social media platforms including facebook, Instagram, Twitter, Pinterest and Youtube. Let her drive to help her son and help others inspire you to contribute and participate in the Able2learn community!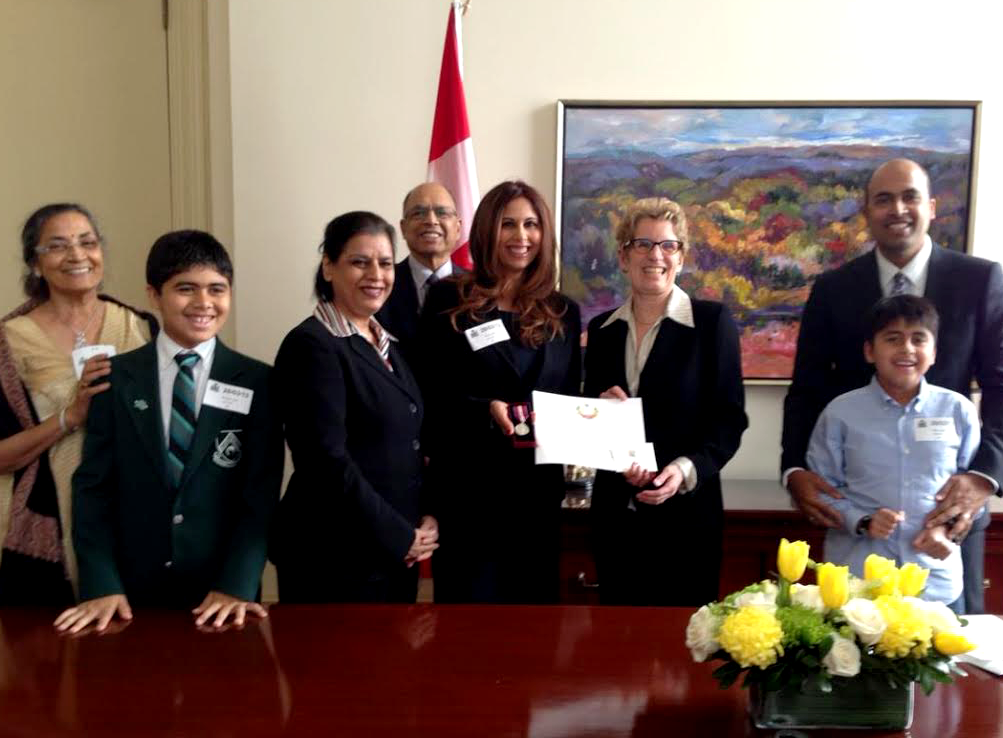 Nina and Able2learn Inc. Was Mentioned In The House Of Commons for World Autism Day April 2, 2017.
Nina's Credentials:
1. Masters of Business Administration, M.B.A - University of Wales
2. Masters of Science ( Economics) - The London School of Economics and Political Science
3. Recipient of The Queens Diamond Jubliee Award for Able2learn Inc.
3. FastForward Certified
4. The Listening Program Certified
5. Brain Train Certified
6. Joint Recipient of the Autism Speaks Community Grant with ISAND, for Video Modelling Project.
ROHAN JAIN
My elder son Rohan has contributed to this project. He has tested out materials, researched programs with me through academic journals, photographed recipes, edited, and even been a hand model. He has created some amazing resources including a 111 Page Social Studies Earth Day Curriculum. There were many times when my house was Chaotic with food everywhere, staff running in and out of the house, leaving Rohan to manage himself. He has written quite a funny blog about the entire experience. I encourage every one to read it. Rohan is active in the Community with his own website www.thesocialpoop.com where he blogs about human rights issues and climate change. Thank you Rohan for all your help in the project and I encourage you to continue to make valuable contributions to the community.

NIAM JAIN
Niam is my inspiration for this project. When I dived head first into the world of Autism, I was shocked at the high cost of therapy, limited access to Education and the number of road blocks. I was not alone. I witnessed many families struggling emotionally and financially. I decided a few years later that I wanted to create a e-learning site to help parents and public school teachers, especially those who were left with little or no supports. My son Niam is progressing every day and, I am proud of his achievements whether small or big. Too me they are all to be celebrated. Niam was featured on Global News, CBC National, Samsung Canada and many more, for his achievements in abstract painting. Please visit his website www.niamjain.com to see his beautiful paintings and to support him. Niam is selling his paintings not just in Canada but in the United States as well. Niam is an example of what access to education can do in bringing a person to employment with supports.
Although Niam has limited speech and comprehension, early intervention, accommodation can bring our children to be gainfully employed. Niam's paintings are selling to collectors all over the world. Dive into Niam's World.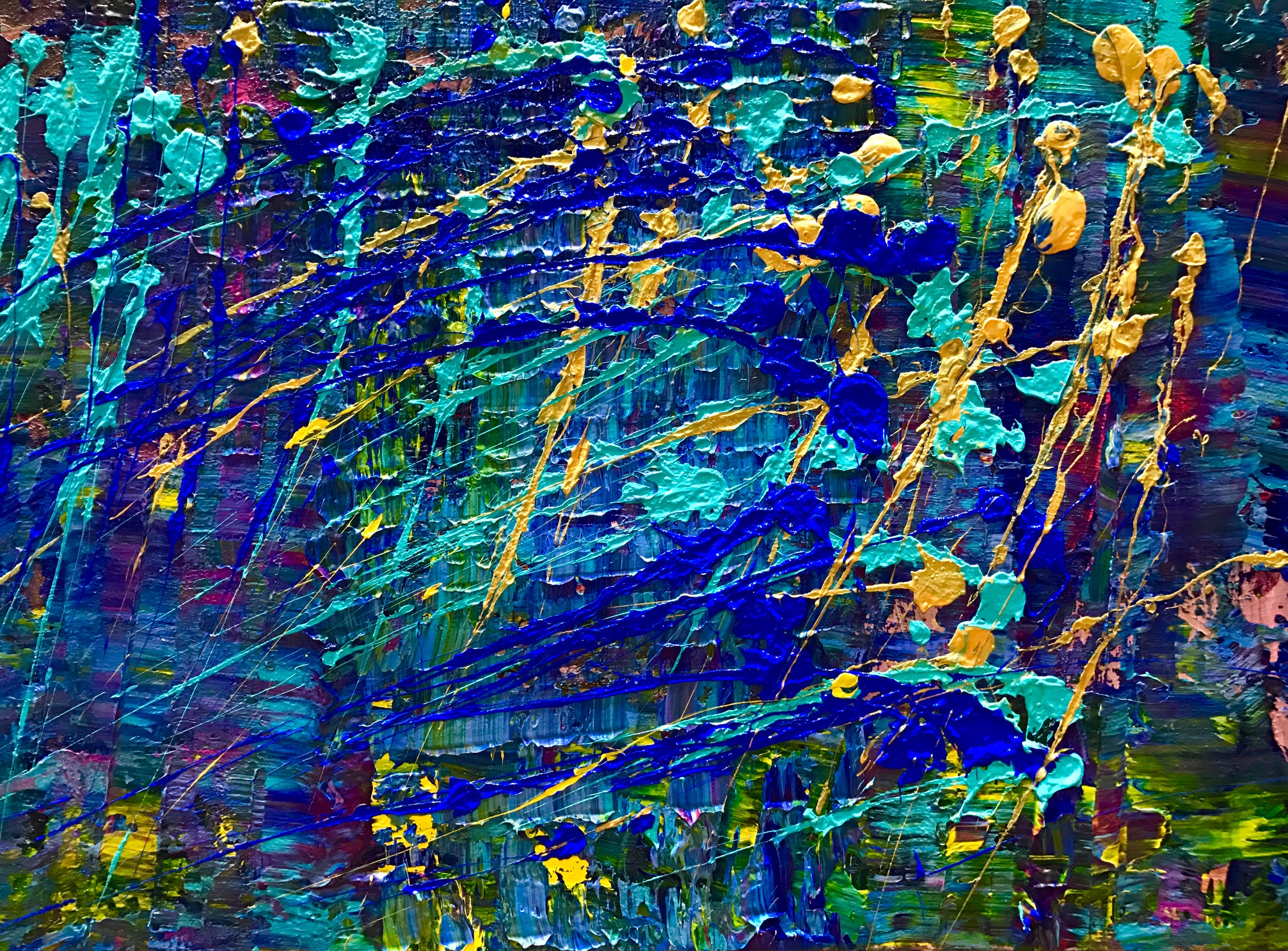 RAVI JAIN
He has supported me endlessly, been patient, and generously contributed to this campaign. Able2learn would not be here today if it was not for him. A big round of applause for Ravi.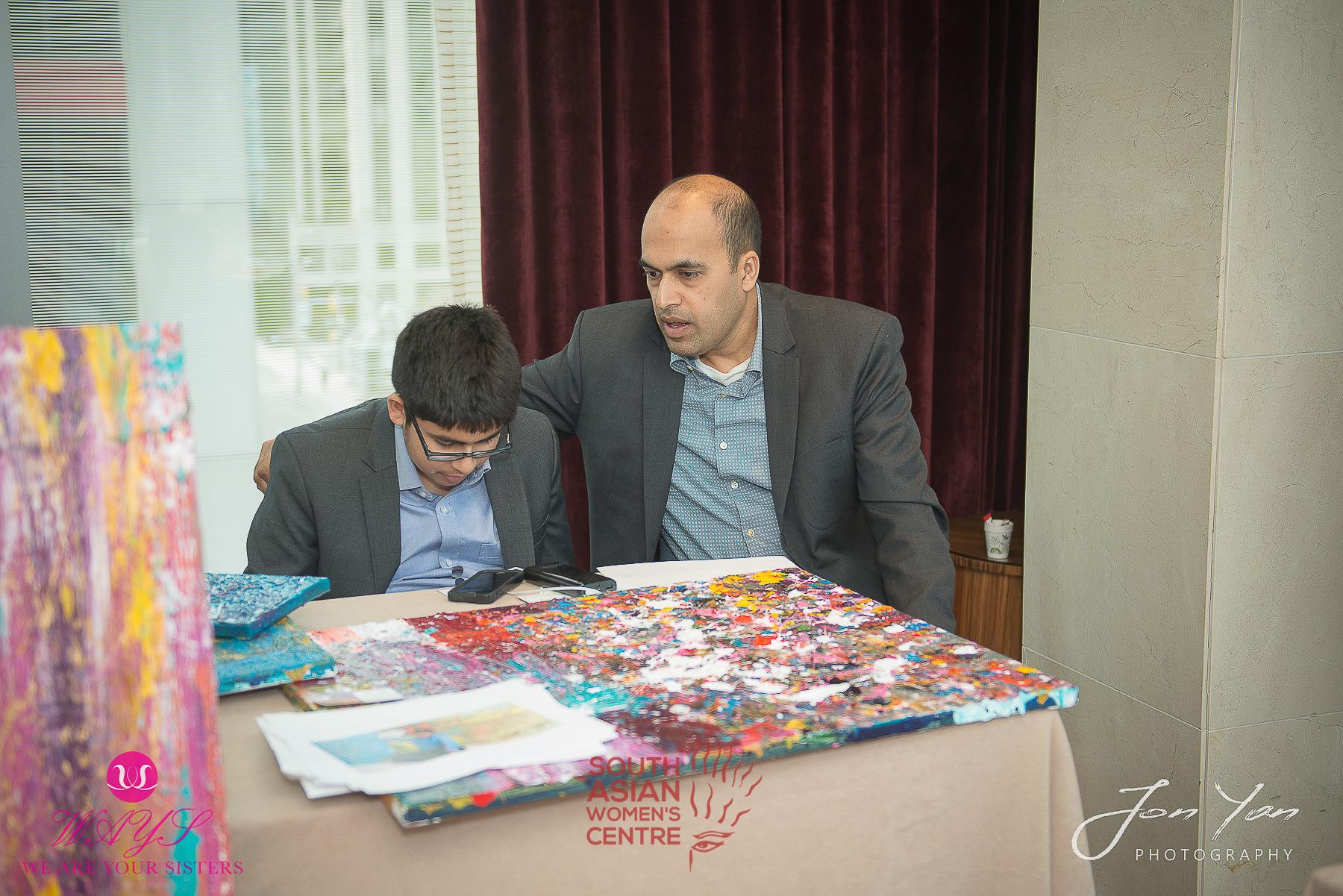 This project is truly a family project. Join us and contribute, through volunteering, donation of a program, writing blogs and personal stories, or by donating your latte money for a day to us. We look forward to extending our family.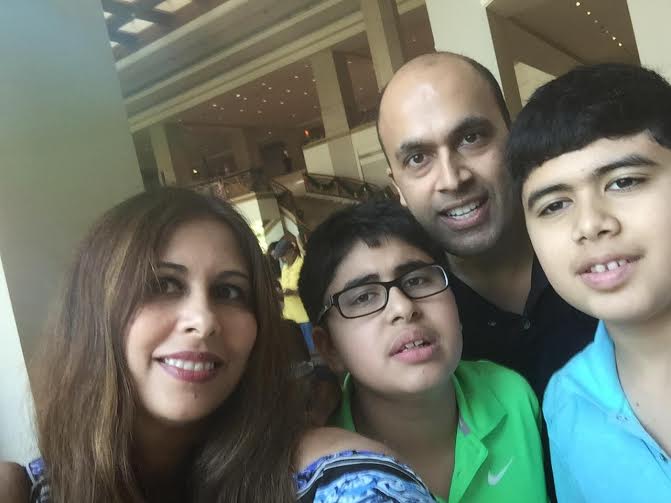 You contact me at nina.jain@able2learn.com
With love from our family to yours,