Free I Can Poop In The Toilet Social Story: Pages 10
Teaching bathroom skills to children can be a difficult experience for some children, there can be a lot of pressure for both parents and children. I have created a series of social skill stories around toileting, reward charts, sequencing strips and so much more. This will allow you the ability to tailor a program specifically towards your child.
Click on this link to see our great free resource in toileting:
Don't forget to check out our very popular blog on this very topic.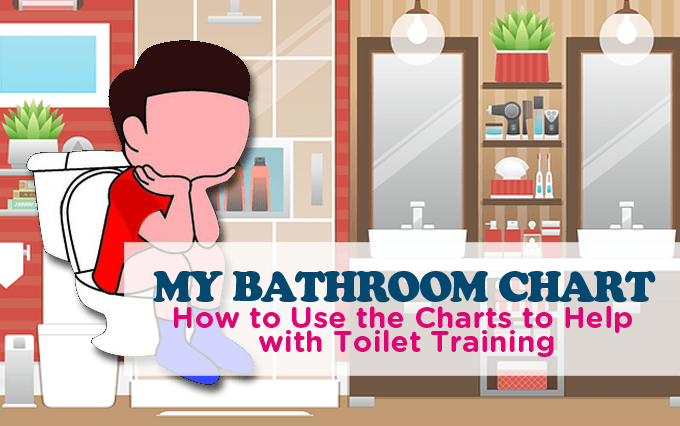 Remember make it fun.
This is a great free ABA Resource, school education program, social story and free printable worksheet for your students as part of a home living program, parental resources and school program to reinforce important skills for children with Autism and other developmental disabilities.
The resource can be laminated for longevity and used in the classroom or at home to help your child learn an essential life skill.
Check out our other great social stories for teachers and students. We have many social stories you can download for your student.
From our family to yours, we encourage learning and hope you enjoy these materials. I want to see all of our children reach their best potential.
Please leave some feedback and share us on social media.

Characters look like adults.

Again, I think this is a good product, but would not have bought it if I had seen more of it first. The character looks like an adult. I want something for kindergarten. Also, I see "download for free" several times, but no way to get it without paying. I tried to get the bathroom chart, as well as other things seen on ads.

well written
one comment
for some children
a comment about sitting long enough
we know that is difficult for some

thanks

the story is well presented. i used it for my kids who doesn't know how to use the potty yet and they love it!!!
thanks for sharing!!!

Really very excellent . With symbols added, it eases our job . Thank you so much.